FOSHAN MOCHIC FURNITURE CO., LTD. professionally leads in manufacturing finest furniture products, featuring chairs, armchair, easy chair, sofa, coffee tables, bar chair, dining table, cabinets, console etc. for interior commercial and residential needs, based in Foshan, renowned as CHINA FURNITURE MANUFACTURING CAPITAL, Guangdong province in 2009.
Since our inception, MOCHIC fully understand that you need something special and unique to match all of your interior style, whatever it's for your private home use or for your project purpose. We offer dozens of custom options —from stainless steel full welding structure vacuum plating finish to solid wood or HDF plywood veneered PU spray finishes. So, it's no worry about what design, size, color, materials you must select from limited category. WE CUSTOMIZE WHAT YOU NEED. So just send us your design ideas and we complete your works.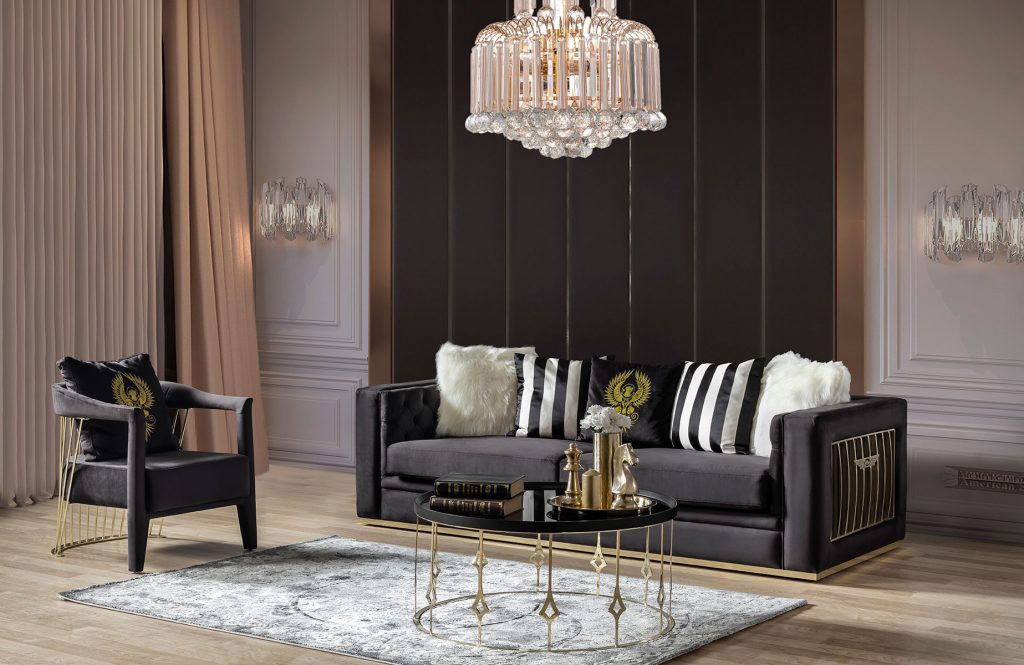 Meanwhile there are some pieces our customers love "just the way they are." Because we know you want what you want when you want it, hundreds of these items are ready to ship within two weeks of ordering and you can select the color you like too, in their most popular finishes.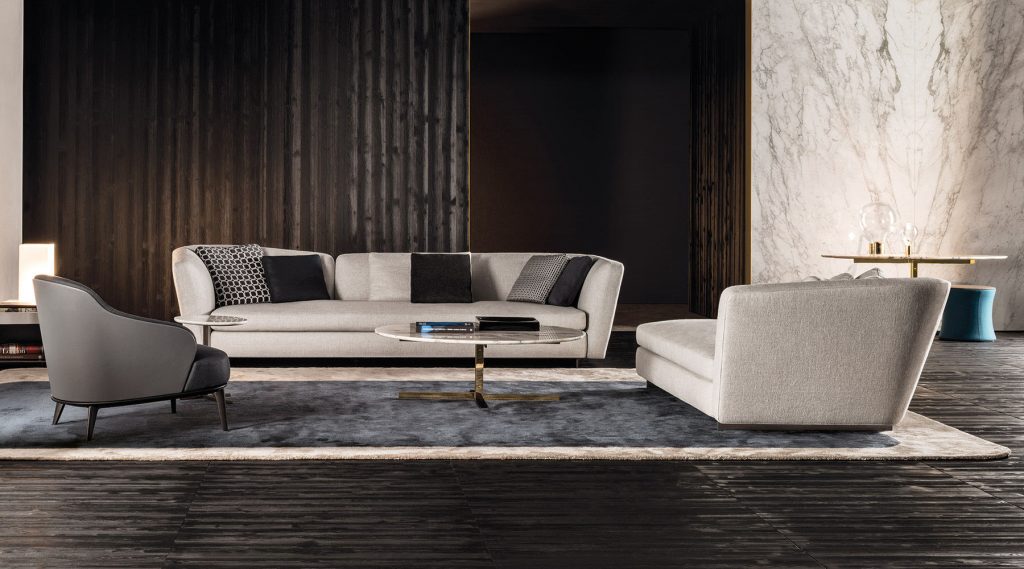 At MOCHIC FURNITURE, we pay close attention to the details that matter most to you: lead times, product quality, and staying within budget.
We put the very best into our wood furniture so you get the most out of it. Every piece of furniture we make is the sum of inventive design, precise engineering, the finest materials, and masterful craftsmanship. We source premium lumber and veneers. We use state-of-the-art equipment alongside traditional construction methods like mortise-and-tenon and dovetail joints. We develop finishes that make the wood look its very best. There may be hand-carved details and a dozen other ways our specialists' skills transform a piece of wood into a thing of beauty.
Quality first, Service Foremost. We are looking forward to cooperating with every customer for long-term relationship. Thank you.